Introduction to AR-15: June2022
June 25 @ 10:30 am

-

2:00 pm
Everything a responsible AR-15 owner should know about their rifle and how to shoot it safely and effectively.
INTRO TO AR-15 DEFENSE RIFLE CLASS
CLASSROOM AND HANDS-ON SHOOTING WILL ALL BE AT THE RANGE (620 Hurley Blvd, Palm Bay, Florida. Classroom 'C')
In this class you will learn to use one of the most effective home defense guns available. In the classroom we will dispel myths around the AR-15 defense rifle and help you understand how to use it effectively. You will learn how to set up your rifle, what options work and what is unnecessary, and how to select the proper ammo. We will also disassemble and reassemble to learn maintenance and cleaning of your rifle.
In the range portion of class we will work with the rifles on the range and learn to effectively load, fire, and hit what you need to. You will also have a chance to learn different shooting patterns and positions, as well as how to use barriers for protection.
Each attendee should bring their own rifle and ammunition (100 rounds, aka 5 boxes…or more if you have it), and 2 magazines.
You will need to bring hearing and eye protection, a hat, bottle of water and sunblock. No low cut shirts or open toe shoes.
**If you do not have your own AR-15 we will provide one for $15.00 and you provide your own ammunition. Please let us know ahead of class if you need a rental.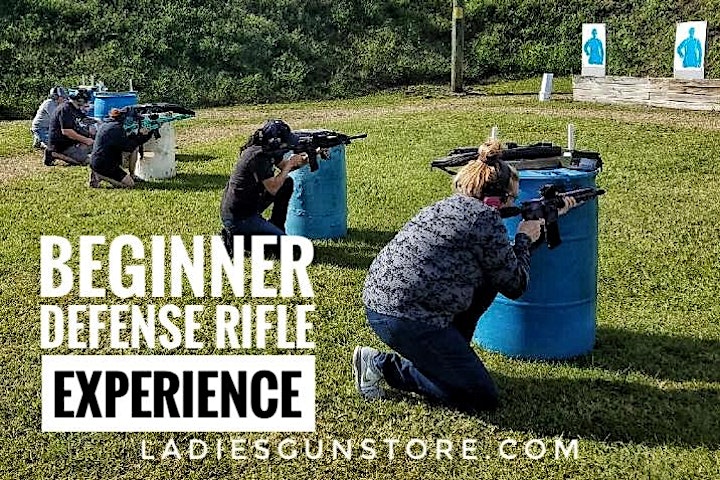 Related Events